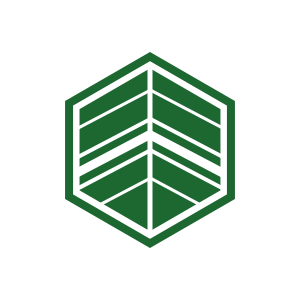 Environmetrics + Econometrics = A Valued Landscape
What we do
We cover the world. Let us solve your data problems.
Standing on the
shoulders of giants
Our own co-founder Tom Hengl was listed among the Highly Cited Researchers recipients for 2021. Only 0.1% of researchers in the world have made it to this list.
View our most
recent projects

We are a deep tech group helping businesses & organizations find the right balance between satellites and samples.
Global & regional datasets
Platforms, data & methods
Downloads of open data layers
Most cited scientists globally
We produce open data sets and methodologies for national and international organisations
The UNCCD, Government of British Columbia, ISDA Africa, Conservation International and The Nature Conservancy are some of our clients. We also serve individual farmers & collectives across multiple continents. We back landholders to baseline their ecological services, experiment on-farm and monitor results. Ultimately, accurate proof of ecosystem services supports better pricing.
EnvirometriX is a proud sponsor of the OpenGeoHub Foundation
OpenGeoHub is an independent not-for-profit research foundation promoting Open Source and Open Data solutions. Through OpenGeoHub we offer solutions & training in cutting-edge open geospatial data & services.
OpenGeoHub stands apart from any other organisation through its dedication to the Open Source and Open Data communities. This is exemplified through over 12 years of offering Summer Schools and online trainings in cutting edge Machine Learning and GeoSpatial Data processing subjects.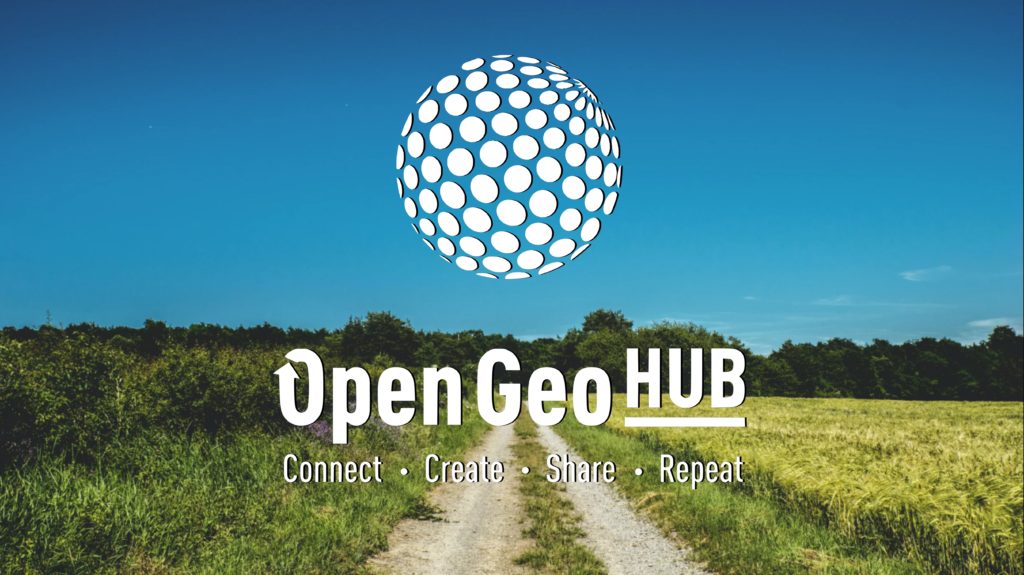 Twitter feed is not available at the moment.
Work inquiries
Interested in working with us?