In January 2021 the AgricaptureCO2 project was launched! Envirometrix is one of 12 members of the consortium for this Horizon2020 project, which is aimed at contributing to climate change mitigation by enabling farmers to adopt results-based measurement of regenerative agricultural practices. Regenerative farming methods focus largely on regenerating soils to boost the natural processes which support productive and sustainable farming. Healthy soils lead to increased carbon sequestration.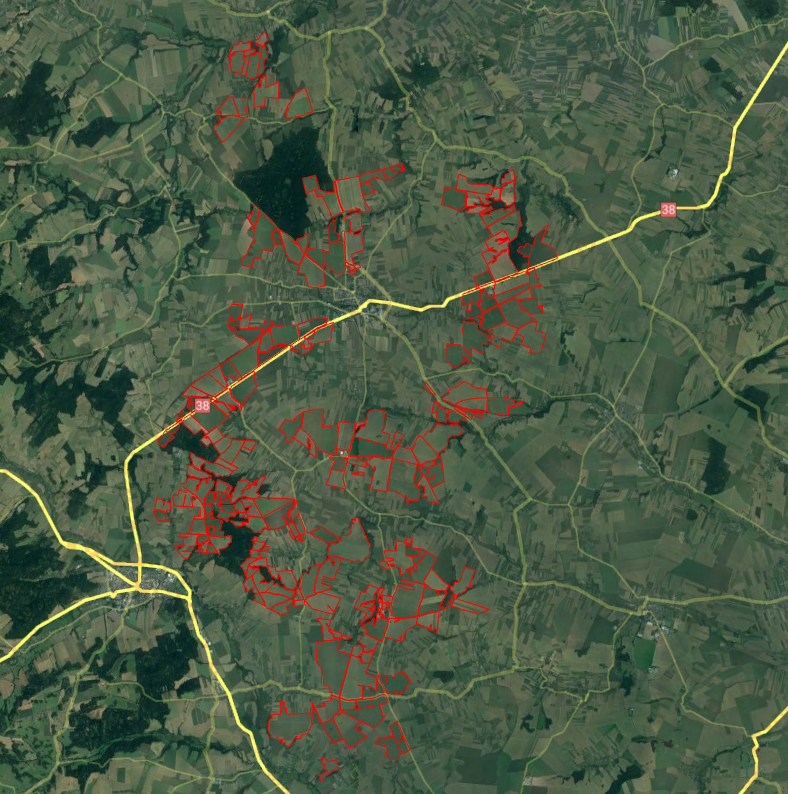 AgricaptureCO2 aims to make it easier, cheaper and more profitable for farmers to take up these new practices by:
Developing a robust, affordable and scalable methodology for soil carbon quantification and certification so farmers can get extra income from their efforts.
Fostering knowledge exchange among farmers, bringing to life a Regenerative Agriculture Community, and developing a tailored digital farm advice service.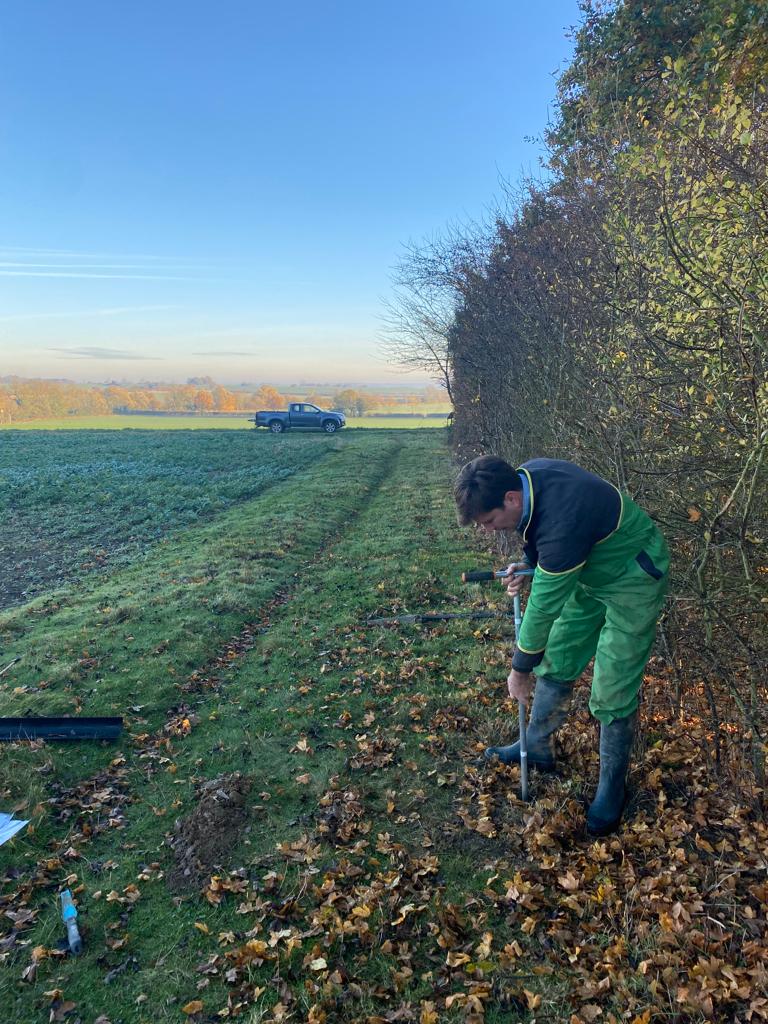 In short, AgriCaptureCO2 is about developing a community, supported through the use of new technologies. The project is working with pilot farms in 5 countries to test and help develop the digital solutions needed. The role of EnvirometriX in AgriCaptureCO2 is primarily in developing the Earth Observation data products that make such parameters as Soil Organic Carbon (SOC) measurable and therefore manageable.
For more information please visit the AgriCaptureCO2 website.