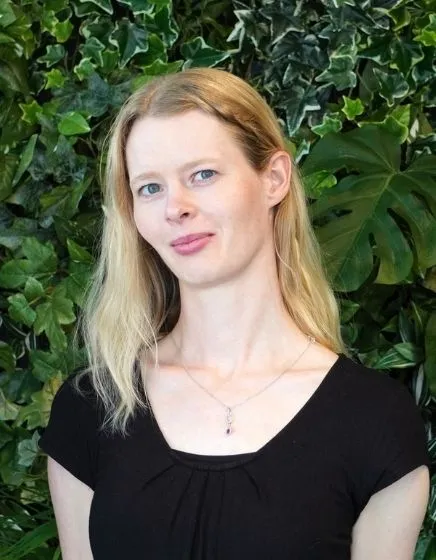 Nathalie Scholten
Administration
At OpenGeoHub / EnvirometriX, Nathalie supports OpenGeoHub's business by helping with managing and coordinating various European and international projects.
Specific tasks include but are not limited to:
cross-checking budgets, agendas and logistical planning,
implementing (tabular) data entry, data organization, and import of data,
helping with organization of events including OpenGeoHub summer schools, hackathons and workshops.
managing and producing financial reports and time-sheets.
Phone : +31 (0)721 1062
Email: nathalie.scholten@opengeohub.org
Education:
MSc, Wageningen University, Developmental Biology,
BSc, Wageningen University, Behavioural biology and Plant Breeding,
Finances and administration